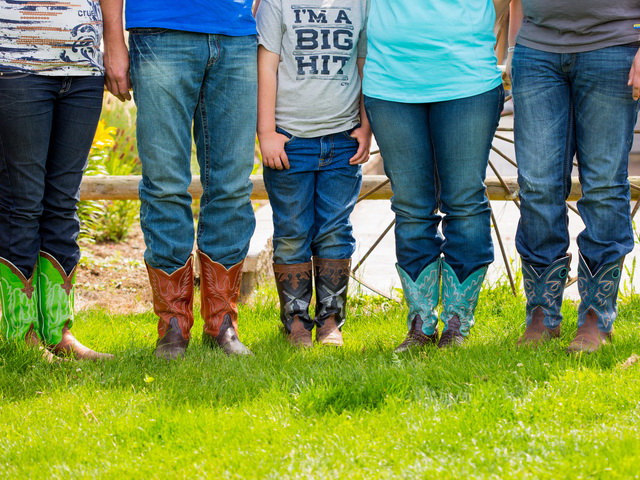 Boots, boots and more boots!
We have the best boot selection in town! Stop by and get yourself a pair of cowboy or cowgirl boots today.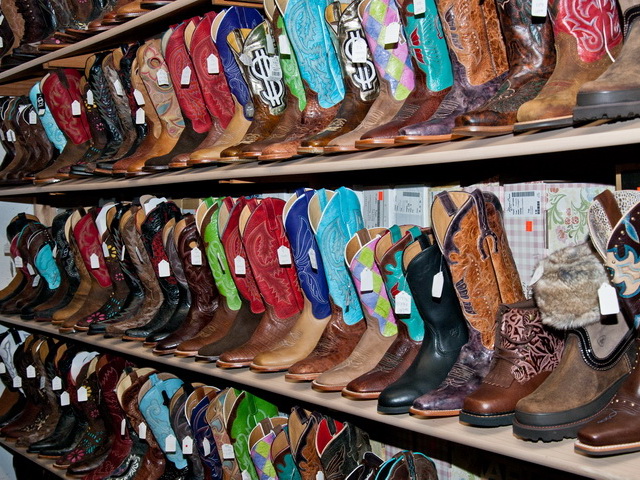 Women's boots
We have a variety of ladies boots, from fashion to riding boots. Come try them on today!
---
Laurel Farm & Western Supply has the biggest boot room in town! From Justin to Anderson Bean and every thing in between, you will find your favorite pair of boots here! We have women's, men's and even carry a full selection of kids boots. From play to fashion we have the perfect cowboy boot for you. So next time you're in town make it a point to check out our famous boot room.