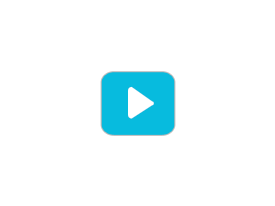 Hay video
Laurel Farm and Western Supply is more than just a western store, it is a real working farm. They put up over 500 acres of local hay per year for resale.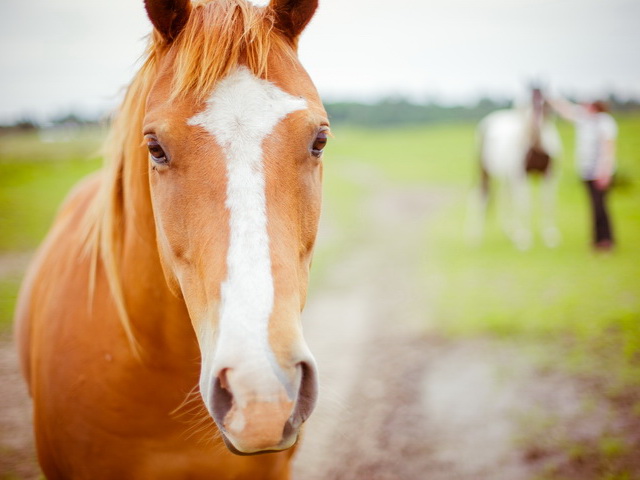 Horse grain
We have a wide selection of top quality horse grain to choose from for every horse in your family.
---
Here at Laurel Farm and Western Supply you will find premium feeds for your animal. We carry Purina, Nutrena, and LMF feeds. We have feed for all your animals including: horses, cows, hogs, goats, sheep, deer, rabbit, guinea pigs, llama and bird food. We also carry organic Scratch & Peck, barley, and layer pellets and crumbles for your chickens. Come try Laurel Farm and Western's own brand of hog feed today!
For large animals we have top of the line 1st, 2nd and 3rd cutting local hay, and alfalfa, timothy and straw. Our alfalfa, timothy and straw all come in a weed-free compressed bale as well. For those who feed a lot of animals in large quantities we also have haylage bales and big square local bales. Answer all your feed and nutrition questions today at Laurel Farm and Western Supply.
---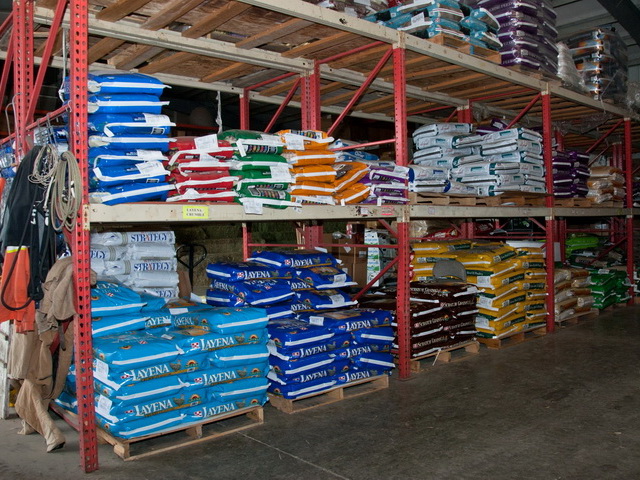 Feed
We have a large selection of grains for cows, hogs, horses, goats and sheep. Find what you need for your animal at Laurel.
Ask an expert
Need some advice on what type of feed to buy for your animal? Our friendly staff will be happy to answer any of your questions.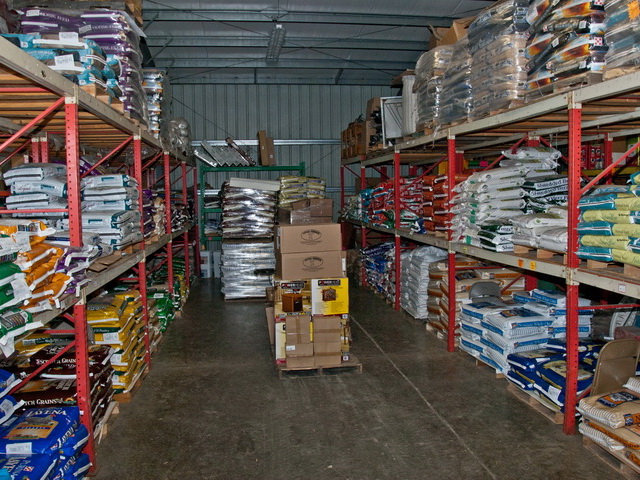 We carry all your favorite brands and names you trust.