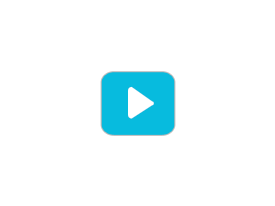 Fencing video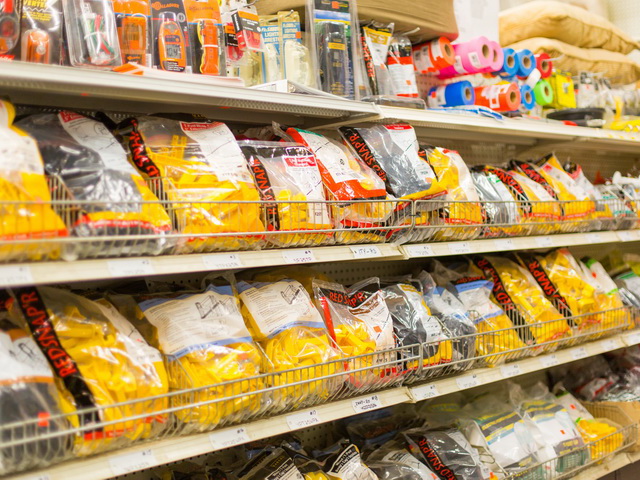 Insulators and tape
---
No matter what kind of animals you have, we carry fencing for every situation. You can find wood fencing, metal fencing, stable fronts and even poultry wire here at Laurel Farm and Western Supply. We are here to help you with any project you have no matter how big or small and our products are second to none! Our staff has many years of experience and are here to help answer your questions and concerns. So next time you're looking to build a fence or need to put some stalls up in your barn, stop by Laurel Farm & Western Supply and check out our huge inventory. We look forward to helping you in any way we can!!
Come on in!
Hours:
Weekdays: 8:30 - 7:00 Saturday: 8:30 - 6:00 Sunday: 9:00 - 5:00
Get Directions
Friend us on Facebook and Follow us on Twitter!

Stay in touch!