Garden Supplies Everything you need for your garden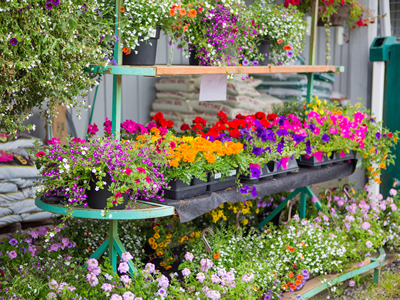 Variety of flowers
Come check out our greenhouse. We carry a wide variety of annuals, perennials, vegetables and hanging baskets.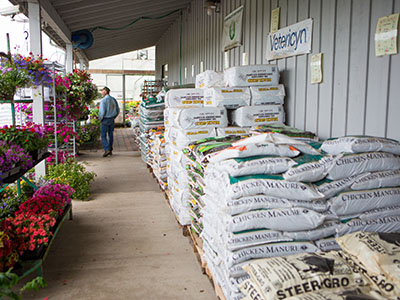 Potting soil
We carry premium potting soil to help get your garden started. Make sure to pick up a bag when buying your flowers.
---
Here at Laurel Farm and Western Supply we offer a wide variety of products to help you with all your gardening needs! Whether it be vegetable seeds, potting soils, fertilizers, fungicides, or insecticides, we carry everything you need for a healthy, prosperous garden! We also carry a large assortment of items to maintain your garden throughout the year including hoses, sprinklers, shovels, rakes, hoes, etc... We look forward to helping you grow the best garden possible, and we take pride in answering all your questions to the best of our abilities.
---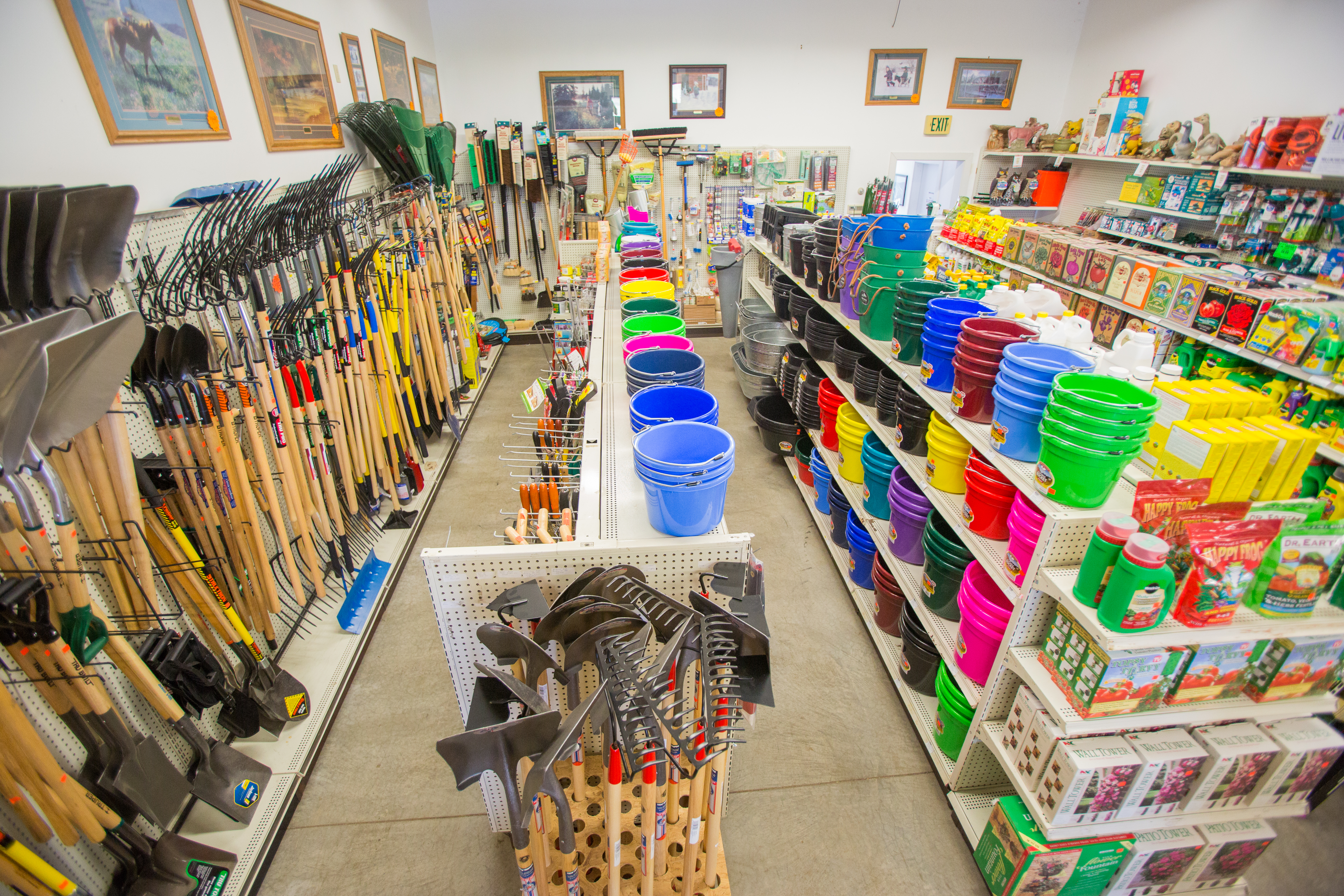 Shovels, rakes, and more!
We carry a full selection of shovels, rakes, garden hoes, pitch forks and all your small garden tools. We even carry replacement handles for most tools. So stop by today and check out our lawn and garden center!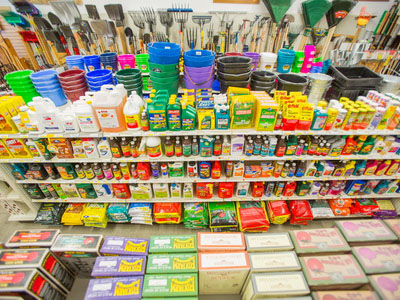 Fertilizer and Miracle Gro
Keep those pests out of your garden with our wide selection of insecticides. We also have several fertilizers to help your garden grow quickly.